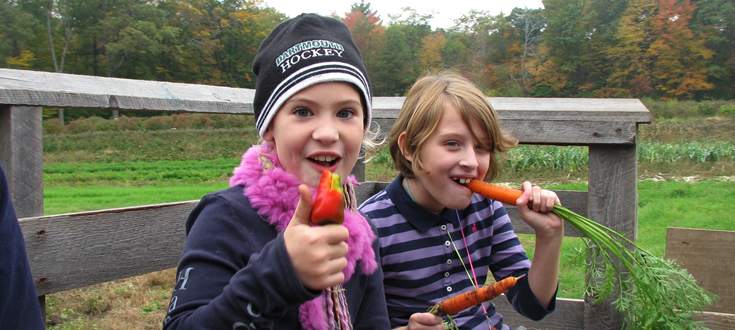 Dear Prospective Parents,
We are delighted you are visiting our website and welcome the opportunity to introduce you to our School. Much of what makes the School unique will be evident as you read through our website. Even more will become apparent as you visit and see our educational approach come alive with our students.
To help get you started in understanding the educational program at our School, I want to give you three highlights of the program. There is much more to say…but these items should get you started thinking about whether Stoneridge is a good match for your family and your child.
First, teachers instruct children in small groups and individually, using materials developmentally suited to each level. Thus, the curriculum is fit to the child rather than the child being fit to the curriculum. As a result, each child feels challenged, engaged, and supported, and students come to think of learning as natural and rewarding.
Second, a student's experience in multi-year classrooms encourages students to be active learners. The daily experience of school is very different in multi-age classrooms, where children are allowed to learn at their own rate with the support of their peers. With children of different ages working together, every student is both a teacher and a learner, and children quickly learn that they play a key role in shaping the classroom.
Third, families play an important role at the School. Because parents are welcomed as partners in school life, children experience continuity between their lives at home and their lives at school. One important part of this partnership: children benefit from shared values at home and at School. These shared values include the importance of being passionate about learning, of knowing that the most important learning comes from within a child, and of a values-anchored education as a foundation for creating a more peaceful world.
There's lots more to say. But words alone won't convey the real message. In our Montessori school, we value experiential learning. I invite you to call us to set up a time to visit us here in Beverly, Massachusetts and experience our School for yourself.
I look forward to meeting you on your visit and helping introduce you to the kind of education we offer our families at Stoneridge Children's Montessori School!

Alan Feldman
Head of School
[email protected]