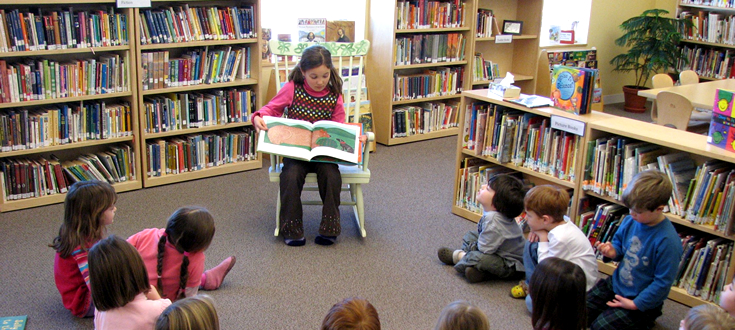 Stoneridge Children's Montessori School seeks to enroll curious, creative, self-motivated learners who will thrive in the prepared environment of a Montessori classroom. The admission process that these children experience is designed to match the children and their families to both the educational philosophy and methodology used in the classroom and the values embraced by our school community. While applications are accepted throughout the year, the admission process formally begins in the fall for the next academic year and ends in early spring with the introduction of new students to their school, teachers, and classmates.
Admission Information:
We invite you to come see what Montessori Education is all about. Join us for a tour of our extraordinary educational facility, learn about our philosophy and programs, observe our classrooms in action, and meet our faculty and Head of School. Please call or email the Admission Office to schedule a visit: 978.927.0700 x311, [email protected].
Stoneridge Children's Montessori School is a nonsectarian Montessori school that does not discriminate against individuals on the basis of age, race, color, religion, sex, national origin, disability, marital status, sexual orientation or any other characteristic protected by law in the administration of either its admissions or employment policies or procedures.
Admission Open House Dates for 2011-2012:
Friday, November 11, 9:00-11:00 am
Tuesday, November 15, 6:00-7:30 pm
Wednesday, December 7, 9:00-11:00 am
Sunday, January 22, 12:30-2:30 pm